Transforming Ideas Into Reality  Tsafrir Kolatt, CEO & Co-Founder, Fertigo Medical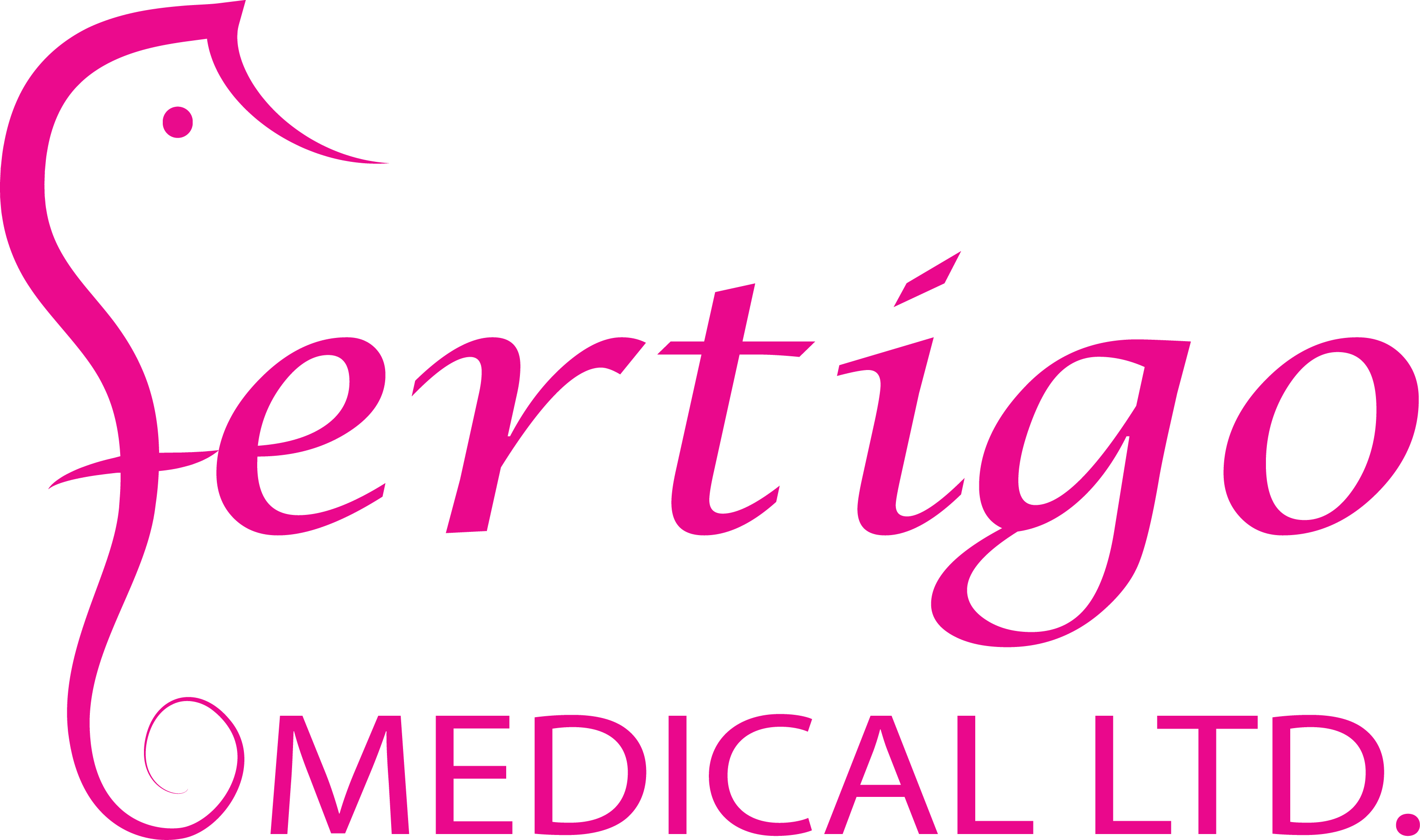 Transforming Ideas Into Reality
When there's a creative idea lingering in the corner of his mind, Dr. Tsafrir Kolatt has never had a second's hesitation in transforming it into a reality. Besides being an accomplished entrepreneur, Dr. Tsafrir firmly believes in the power of creativity coupled with having the courage of his convictions to establish and grow a business, which rivals or outmatches the competitors.
A Unique Approach to Personalized IVF Treatments
With his landmark achievement in the biosciences/healthcare industry, Dr. Tsafrir set out to put theory into practice. Along with a team of experts, he identified a significant gap in the IVF (In-vitro Fertilization) treatment market, and co-founded Fertigo Medical in 2014. Along with three other co-founders, their mission was clear cut—to increase the success rate of IVF treatments. Fertigo's proprietary technology provides an evidence-based, personalized approach to calculating the optimal timing for the transfer of the embryo into the uterus. The timing co-ordinate is a crucial factor for successful embryo implantation. "We are able to monitor the evolution of the uterus in real-time, allowing us to determine its optimal readiness for implantation, which is unique to each individual patient." explains Dr. Tsafrir.
While the main body of research has traditionally been on the embryos, few focused on assessing the uterus readiness for implantation. This has been mainly due to the lack of a direct and continuous vehicle to access and evaluate—uterine status. Fertigo's real-time diagnostic capability is able to discern endometrial dating through special image acquisition and other parameters, combined with sophisticated image processing. This in turn, has been pre-clinically proven to provide comparable estimates of uterine status vs. the traditional methods (e.g., histology, hormone levels, and estrus).
From the Bench to the Bedside
As part of the routine technological development path, Dr. Tsafrir and his team conducted a pre-clinical trial. "There was no guarantee that animal tissues would behave in the way we anticipated based on our premises." As they analyzed the trial data, the hypothesis proved a perfect fit, and they obtained the expected correlation between the new technology and the traditional practice. "By this time, we realized that we were on the right path to a life-changing solution for IVF treatments." Encouraged by these results, Fertigo now runs its clinical trials to match human uteri.
Their technology, driven by deep learning from AI tools, has enabled them to reach insights into the implantation and fertility treatment process that were previously out of reach. This is especially relevant in the case of reproductive medicine which involves complex physiological processes.
The Transformative Success Factor
At a time when the industry lacks standardized healthcare protocols and the healthcare providers hold a somewhat less than holistic view of the human body, its pathologies, and diseases, Dr. Tsafrir and his team have taken a candid and transformative approach, through their unique technology, to add value to their customers. As a leader, he feels it is vital to be imaginative, rigorous, and thorough, in all aspects of company development: the uniqueness of the scientific and technological service offering, the business set up and the establishment of an effective and committed team and management structure. "Businesses can be made successful and people remain committed providing additional drive, incentive, motivation such as curiosity, seeing one's role in the greater good, and connecting to the big picture."
Moreover, he feels one cannot evade the fear of failure, rather suggests that the motto should be that only those who dare to try, will eventually succeed. "Let fear be your primary motivator, not despair." With a vision to develop and enhance the quality of care at all times, through collaboration, Dr. Tsafrir continues to bring better solutions to serve humanity. "Our technology is aimed at increasing the success rate of births and thereby reducing the physical, mental, and financial burden on couples or individuals whose sole desire to experience the precious and life-changing gift of being a parent"