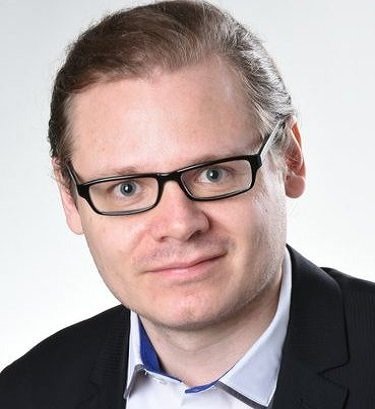 Smart Strategy for Smart Production  Andreas Hogg, CEO, Coat-X
Smart Strategy for Smart Production
With industry 4.0 revolutionizing the automation of healthcare particularly with regards to medical device manufacturing, the segment is seeing a substantial drip in the cost of technology. Andreas Hogg, an experienced medical device technologist and the CEO of Coat-X, opines this to be the right time for biomedical companies to integrate novel fabrication methods into the production to increase effectiveness and quality control of the fabrication processes and to achieve further prices reduction of medical devices and other components. Injecting the very "smart strategy" into Coat-X, Hogg and his team of biomedical experts started to integrate the industry 4.0 concept into their production lines to increase the quality of medical devices.
The beginning of Coat-X was a joined collaboration between the company, Johnson & Johnson, and the University of Applied Sciences in Neuchatel. The output of this project was a an innovative encapsulation technology using ultrathin layers to protect against corrosion of devices across industries. "We use a combination of ultrathin layers of ceramic and polymer to protect jewelry, watch components, electronics, sensors, or medical devices against water ingress and corrosion caused by harsh environmental conditions," says Hogg. Their innovative barrier coating works also for aggressive liquids like solvents, acids or gases and can therefore be applied in many sectors. Additionally, the technology allows the creation of ultra-flexible circuits which is an enabler for increased reliability and cutting edge technology for further miniaturization of electronics and other products developed by Coat-X's customers.
Customer-centric at all Times
"It is integral to understand the needs of the customers and to prepare an optimal solution to answer to their needs," Hogg says. For example, Hogg and his team offers a customer-tailored coating solution with optimized adhesion performance on different substrate materials, and additional functionalization of their coating like anti-fouling coatings or adaptation of the layer flexibility.
Meanwhile, the company claims affordability and quality to be the core values of their service. "Our new thin-film multilayer encapsulation technology is unique for its superior hermeticity and minimal volume utilization while keeping costs at a competitive level. The technology allows for further miniaturization of all kind of electronic and other smart devices," points out Hogg.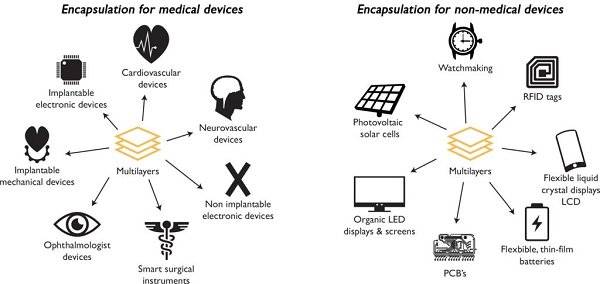 Principles to Actions
According to Hogg, failure only directs you to the future. "It is a good strategy to learn from the failures and appreciate every small progress." From the many memorable moments of success, Hogg recalls the time when they first measured an ultra-tight multilayer coating which proofed the concept of combining ceramic and polymeric materials into one single coating. "I have to mention that this happened after 9 months of failure test depositions." Hogg's bold approach has in fact helped Coat-X to upscale its production capabilities and retain a sustainable portfolio.
With his ton of biomedical production-engineering-quality experience and a "never give-up" attitude, Hogg believes in building a successful track record to be the convincing factor to both customers and investors. Moreover, "The most important thing is to go out of the lab, visit customers, and apply the technology on real business cases."