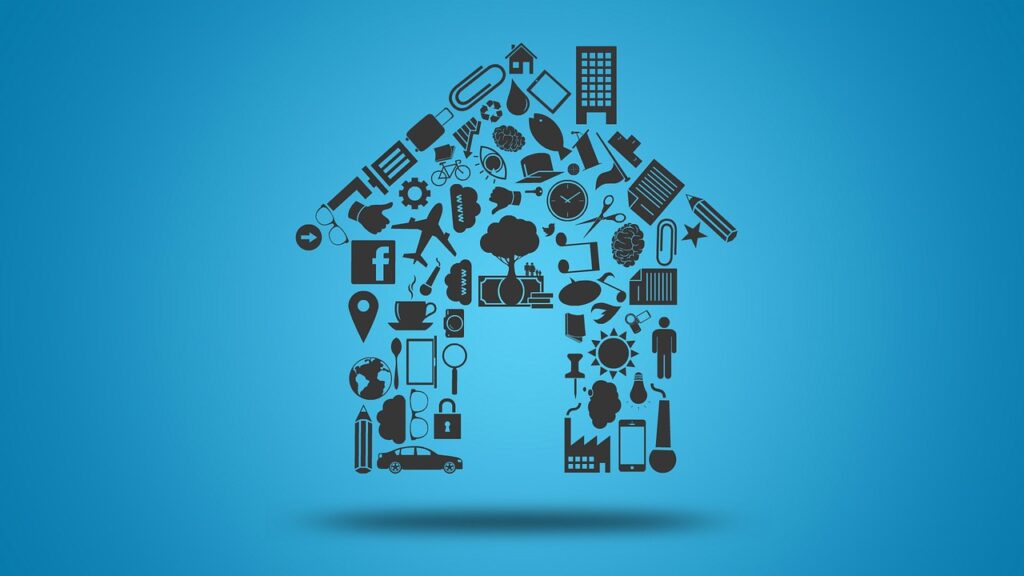 Technological solutions for insurance sector
Technical growth is having a great impact on insurance sector; in fact it is one of the prior most sectors in finance industry to introduce digital platform for better customer's experience. There are a number of amazing features introduced in the insurance sector in order to scale up the facilities offered by it. Major improvements have brought the insurance companies in a close contact with customers and serving them better by knowing them better. Now with the help of technology, service providers are able to track the history of customers and can serve them customized solutions making their experiences more effective and productive.
Major transformations brought by the technology for insurance sector are listed below:
Value to your speed:
It is a fast track world where people are willing to get a solution for their requirement on their fingertips. No more time for long queues and long manual procedures. It's time to enjoy the fastest procedures initiated by the digital systems providing solutions in the least possible  time, boosted with the technical assistance of artificial intelligence, data science, and machine learning.
Cloud transformation:
Insurance sector need to handle a huge data base of each customer right from the beginning which makes it a difficult task for the companies and also very slow. To make this process swift and more accessible, technology has introduced cloud to make the data storage easier for any duration. It also allows the service providers and also customers to save and retrieve their data from any place any time.
Introducing new products:
Market trends are changing and so the requirements of customers too. Technological introduction in the insurance sector allows the service providers to stay up to date and innovate new products keeping the requirements of their customers and allowing them to customize the products.