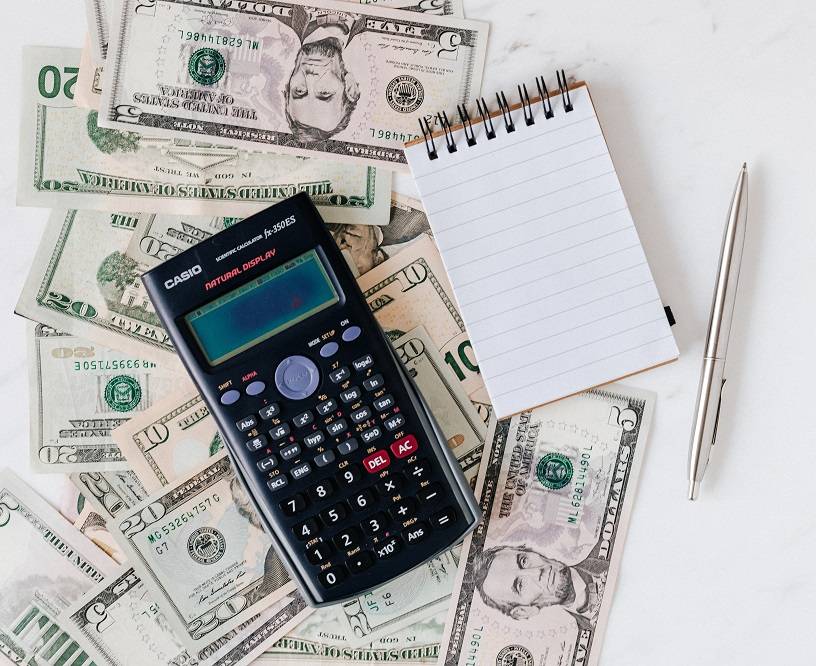 Solutions Boosting for Insurance Technology
World is going digitized, and every business sector is restoring its position in the digital platform at a fast pace to keep them in the competition. Where almost the world already onboard and gone so far, insurance sector is also hitched with the technological growth and making its own space in this high tech world with amazing trends and techniques. At present time, insurtech is becoming a major center of attraction in the finance sector as its myriad digital trends is completely transforming and converging to create new experiences. The sector is completely fueled by the latest technologies give a number of reasons for customer retention and new customers to join and experience an amazing and easier way while compiles fast solutions, personalized services, and ease of information together.
Solutions offered by technology for insurance sector enhancement are listed below:
Connected clients:
To know more about your customers you need to stay connect with your clients and also it is mandatory to track, manage and save their data. Pivoting cloud technology with the insurance sector has offered a simple gateway to the business to stay connected with their customers and also keep a detailed eye on their past purchase history and other interests. It is fastest and a cost-effective manner to make retain your clients by tracking their purchase history and offering them a personalized solution.
Personalized experience with quick service:
Artificial intelligence has played a vital role in making procedure quick and automated. Most of the customer care services are taken care by artificial intelligence which collects and provide required data without any human interaction making process really faster. Inspite of being a machine, it ensures a personalized solution to the customers by analyzing their queries and providing them opt solutions. Insurance sector became more personalized by allowing them to customize services based on their requirements and it is also possible because of machine learning and artificial intelligence.
Another solution which has taken a great leap in the sector is mobile apps wrapping all the services in customer's phone and allowing them to access it anytime every time.