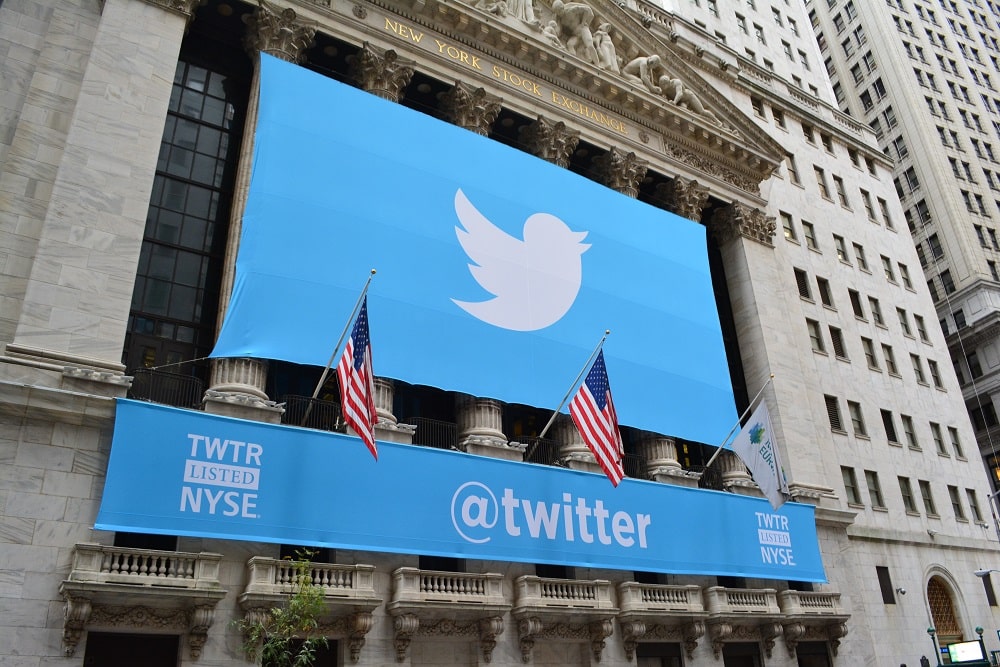 Jack Dorsey: An American technology entrepreneur
Twitter is one of the most trending social media platforms in present technological world. Today, people are able to connect with the folk all around the world using such attention seeking social media platform. It is a San Francisco, California based company which was commenced in March 2006. Jack Patrick Dorsey, the co-founder and CEO of Twitter is an American technology entrepreneur and was a programmer by his profession. He also has founded a company named Square, dealing with financial payments and there he is designated as the CEO of the company. Dorsey initiated the idea of idea of Twitter with Noah Glass, Biz Stone, and Evan Williams in March and this micro blogging platform was launched in the month of July of same year. Within a time span of 12 years, Twitter achieved a milestone of more than 321 million monthly active users.
Idea of Twitter:
Idea of twitter was offer by an undergraduate, Jack Dorsey to the board members of the podcasting company Odeo. The idea was to develop a platform where an individual can connect with a small group to share their views in limited words.
Early life and career:
Jack was born in St. Louis, Missouri, where he spent his childhood too. During his school day, he had a slight inclination towards modelling and was an occasional model too. His interest in software development hyped up at the age of fourteen, and he developed few open source platforms for the dispatch logistics which are still in use by few taxicab companies. In May 2012, Jack started a new venture named Square, a system used for sending paperless receipts via text message or email. This technology is available for folks via websites, mobile apps and desktop apps. In 2016, Dorsey grew up as a philanthropist by completely funding 600 Missouri public school projects. Again in 2019 he donated $350,000 to TeamTrees and last but not the least, he committed to fund the education and health of girls during this hard time of covid-19.