Pioneering Innovation within Regtech Industry  Ivan Nabalon, CEO, Electronic Identification
Pioneering Innovation within Regtech Industry
As a leading provider of remote user iDentification systems (via streaming video), Electronic Identification (eID) has been a game-changer in creating the highest level of customer experience within industries that require a high level of security. Started in 2013, as a software manufacturer in the Regulatory Technology (RegTech) field, eID is touted as one of the 100 most innovative RegTech in the world. Operating out of four continents in the world today, eID's technology is used by most of the banks in Europe for end-to-end online customer onboarding.
Flagship Product – VideoID
Noted Ivan Nabalon, CEO eID that the company's flagship product VideoID combines streaming video along with an advanced artificial intelligence algorithm, giving the same technical and compliance level as face-to-face identification in presence. "It is the only technology that allows us to reach this level of security and only annoying the user for a few seconds" he added.
The Motivation
Ivan added that as a Regtech company, his firm has always had the vision that regulatory technology and digital identity can change the world by legitimizing users through the internet. "The main feature that characterizes our company is a team of people who never give up. Our motto is: It is very difficult to beat a team that never gives up."
Challenges Galore
The main challenge in the industry is to unlock the global use of a strong digital identity through new regulations, noted Ivan. This digital enthusiast quickly pointed out that the same, allowed streaming of video systems to carry out a secure, efficient KYC process that complies with existing regulations. A standard KYC process would ensure the operation of any fintech business or bank within the markets. "We are achieving this since European regulations that allow digital onboarding by streaming video are becoming the world standard, even if their development took a little longer. Every single regulator in the financial markets has been working in their standards forgetting the challenges we have as a society." Ivan noted that financial inclusion was a major challenge and it should be unlocked by technologies.
Moments of Success
"It took us five years to develop a technology for customer onboarding by streaming video and two years for regulators to start adopting it" noted Ivan. He felt that this technology was a lever to change not only the financial sector but also democracies.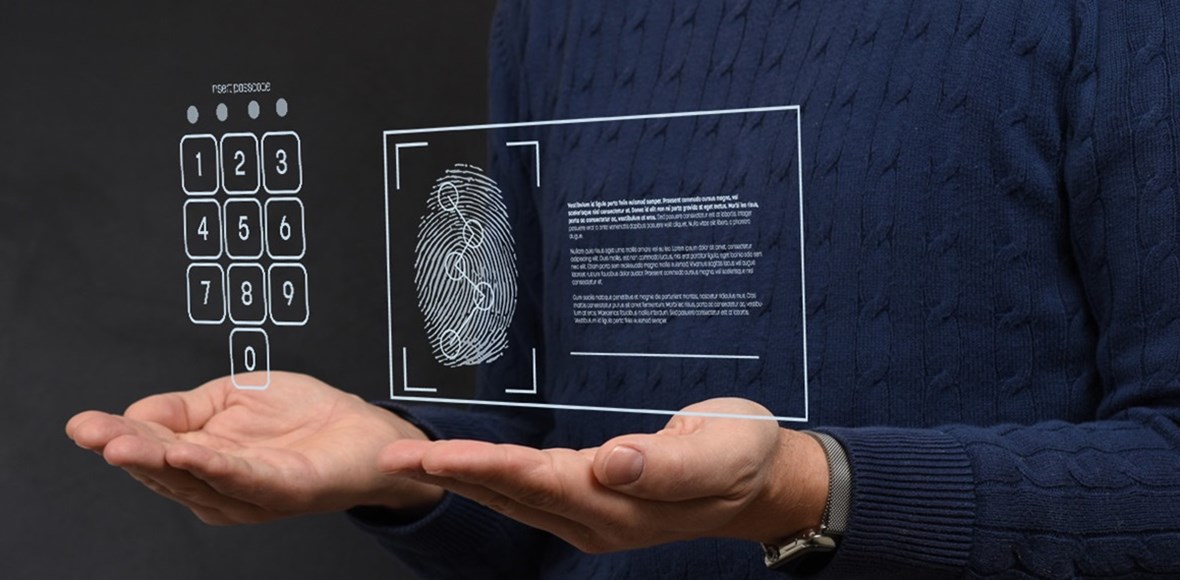 The first influencer in Europe in digital identity
Recently Ivan has been named the first influencer in Europe in digital identity worldwide by One World Identity OWI – a fete, Ivan felt was the result of his hard work spanning across 10 years in the e-democracy and electronic identification industries. "This happens when you put effort into things, you study and disclose dozens of works, papers, and ideas in the field with which you are related and in which you become a thought leader. Additionally, you take action and create a company that develops and patents technology and puts it to the use of society."
Citizenship Participation through Social Networking
Iván is also the founder of Civitana.org, the first and biggest social network in the world for Citizenship Participation, ensuring e-voting is secure and compliant. Ask him on his ambitions on this and he said, "It's still far away. They are the first steps. Civitana.org aims to drastically change modern democracies, to legitimize users and can actively participate in public life, enriching and strengthening the values ​​of democracy."
Digital Identity Sector
Quipped him on the trends in the digital identity sector, Ivan observed, "It is not very attractive but the end-to-end digital QES (Qualified Electronic Signature) is creating a new business opportunity of 400 bn."