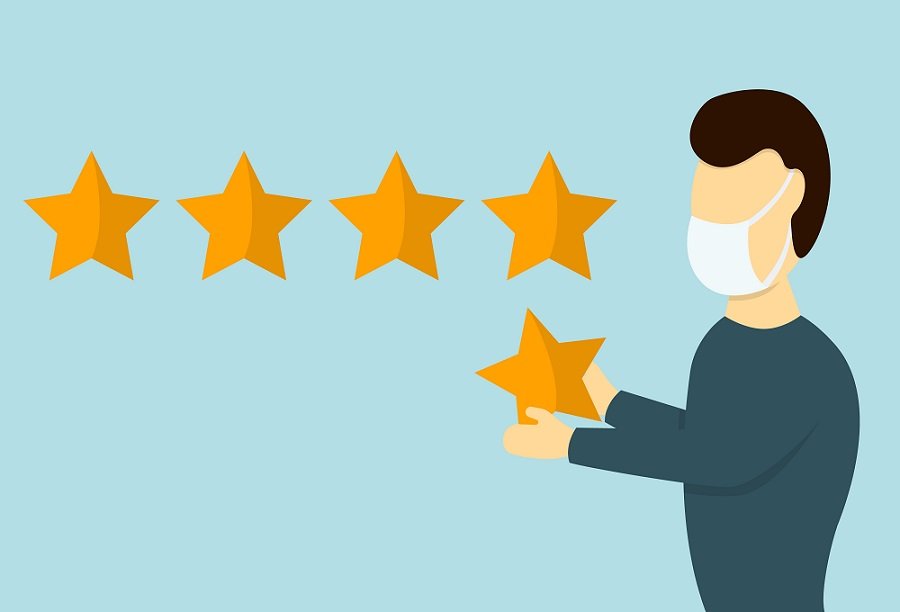 Customer Experience Management Market in COVID-19 outbreak
The market of CEM (customer experience management) is expected to expand from 8.5 billion of USD in 2020 to 14.9 billion USD in 2025, at 11.8% of CAGR (Compound Annual Growth Rate). The driving forces of this market includes the requirement for improving the customer engagement as well as minimise the churn rates of customer, other factors being stronger understanding of customers, using scores given by customers for planning the strategies of customer experience management.
How global CEM is being impacted by COVID outbreak?
The COVID-19 has resulted in extended lockdowns, being attentive about health and pervasive uncertainty. All these situations are remoulding customer's behaviours. It is challenging for product/ service providers to comprehend behaviour and lay a plan that is fruitful in long run.
Overall growth of global CEM market has medium impact because of outbreak, and significant impact on core sectors like logistics, transportation and manufacturing, and moderate impact on non-core sectors, like IT, e-commerce and telecom. On the other side, during these times health care industry played an important role which significantly adopting the CEM solutions during rampant as there is increase in count of customers.
Actions which solves immediate needs of customers
Focus on concern and care: where companies need to make their community and employees as their priority, also employees need to understand and be true to values and purpose of company, reach out the customers with support.
Meeting customers at their place: digital innovations models has made to help customers and prevent from the COVID outbreak by giving customers the expanded delivery options to home, and contactless operations.
Rethinking about situations post-COVID: customers migrating to digital channels and saving money and enhance satisfaction. The brick and mortar store will be transformed post crisis. Forced cost cuts due to economic hard times.
Building agile solutions for fluid situations: using social Medias rather than survey for immediate customer readings, having test and scale laboratory to save time, focusing on failure models which indicates the missing of customers signals.