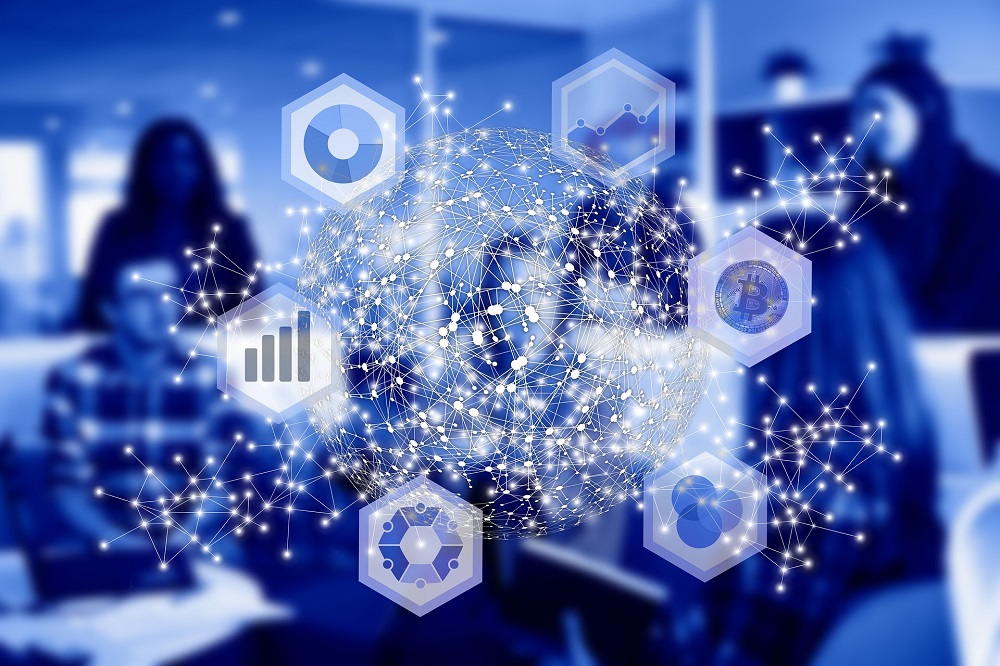 Top Technologies Influencing Insurance Sector
Just like other sectors are undergoing great and swift changes with the help of latest technologies, insurance sector is also having a great impact of technology. Comparing with the last decade, now a number of advancements have been witnessed by the sector in last few years. There are a number of insurance sector's components which has a great development and now a number of agencies are availing the benefits of certain changes. Making changes in the industry has benefited customers too which is keeping them much inclined towards the insurance industry and is helping the insurance companies to hold their clients for a long time. The most effective and responsive changes made by the technological development in the world of insurance sector is the use of mobile application which has made this complete sector much handy and has wrapped it in a single mobile application.
Major technologies impacting insurance sector are listed below:
Predictive data analysis:
Distinct data is required by the insurance sector to operate effectively. A future prediction is crucial for enhancing the functionality of insurance sector. With the help of predictive data analysis insurance sector is able to analyze the data related to each of its component and also its customers and then can make future predictions for making decisions. It assists to predict forecast for below listed aspects:
Predicting business requirements and trends
Analyzing and predicting business risk factors
Risk of fraudulent
Recognizing customer's need and serving them with customized plans
Chatbots:
Now customers are fast paced and wish to get a quick solution for their questions. But always serving each customer manually is not possible; it may be result in delayed response. With the help of chatbots now insurance sector is able to serve an instant solution for the questions of their each customer.