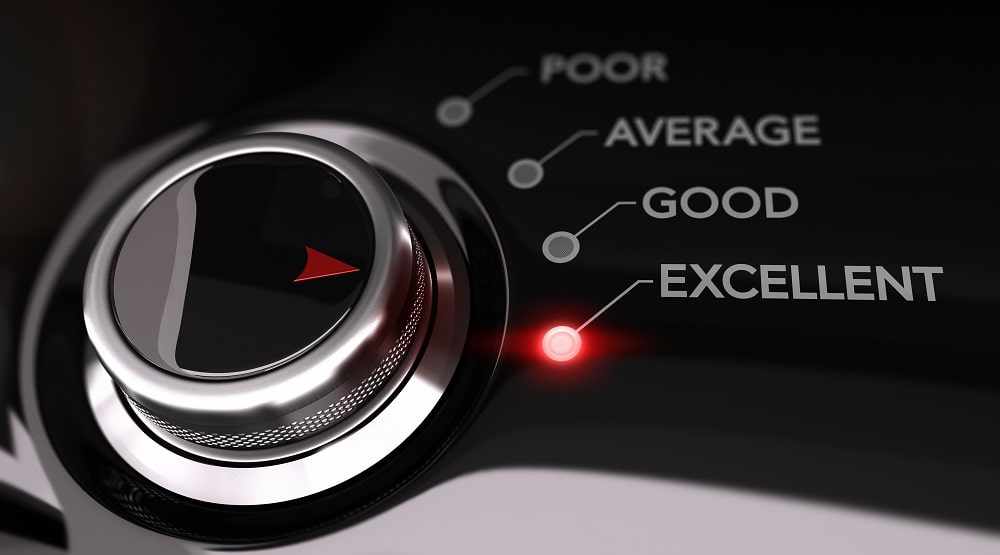 Top CEM Trends Emerging in 2021 for the Insurance Sector
In today's world, almost every business is approaching an enhancement in the customer experience and hence they are inducing the latest technology to create industry-driven solutions. The business landscapes are changing at a fast pace and the experiences of customers have taken a radical change with the technology change. The thought of reshaping the customer experience was snuggling by the business sectors but the budget has remained the biggest issue, now with the emergence of the new era and latest technologies, the budget constraints are reducing the gaps with the businesses. Here are the best technologies which have continuously worked for the enhancement of customer experience.
The major technologies accepted by the insurance sector are predictive analytics, voice-of-x programs, artificial intelligence, machine learning, voice assistance, augmented reality, IoT, cybersecurity, and many more. The very initial channel that worked to embrace the potential of customer engagement is artificial intelligence and big data.
Artificial intelligence and big data: Initially artificial intelligence was accepted by the insurance sector as a fraud-detection tool but gradually artificial intelligence became the base of the sector and created its importance in each level of operations. The best example of the potential of artificial intelligence is the automated claiming process reducing the time of claims and also reduces the queue at the office. With the use of artificial intelligence, even the insurance sector can serve personalized products to the customers based on their requirements, irrespective of the one policy set for all thought. To serve the customers with personalized products big data has also contributed along with artificial intelligence. Each technology is connected with each other to serve the mankind in best possible way. The major technologies which has been combine with artificial intelligence to embrace the power of insurance sector are big data, machine learning, and IoT.
Machines are now enabling with automated procedures and the automation is directed by the data stored within. Here, big data is helping the machines to collect and process the required data for further operational activities.
Each technology is connected with