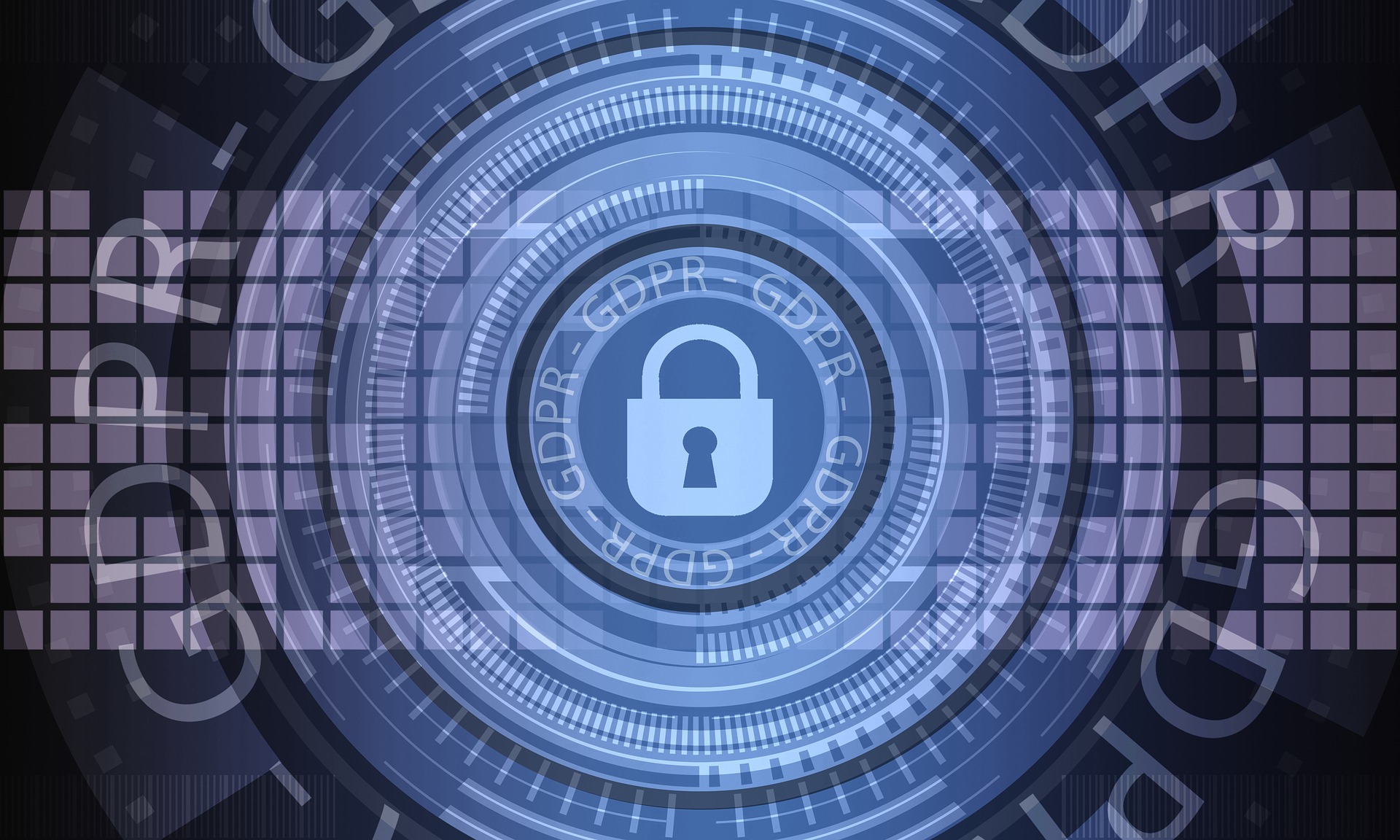 Most crucial legal technology development in past few years
Legal sector is one of those sectors which are known to everyone but hardly folks enter in this sector to work with. If you count just a decade back, legal interpretations were made only for those who are related to some unauthorized deeds. But now time has changed the way legal sector was utilized, and now it has a great importance in every small and big facet of lives. Legal sector has undergone a vast change since it got amalgamated with the developing technologies. A main role played in enhancing the legal sector and bringing it as a crucial utility for common people and small and large firms is automation.
Latest legal technologies emerged in recent days are listed below:
Artificial intelligence and analytics:
If you talk about the most important technology that has been a face of legal industry now and being one of the most reasons for its development then it is undoubtedly artificial intelligence. As we said, artificial intelligence is just a face of legal tech, but in the backend analytics is being main artist to enhance the functioning and performance of this industry. Whatever automations we experience in the present time is a result of comprehensive analytics of customers, market trends, and many more.
Global approach:
Have you ever thought about taking the sector to the global level? If not, then it is not mere a thought but a fact that legal sector has attained a secure position in the global market. Before few years, legal sector was very provincial, no one was known with the legal facets opted beyond their geo locations. But now with the help of technological growth, legal tech is more globalized and most of the legal principles are known and opted worldwide.
Legal advancements can't be encrypted in just few words, as it has travelled a far way from where it was just a decade before. Other advancements which has emerged in legal sectors are smarter research, exponential increase in investments, market management, and many more.