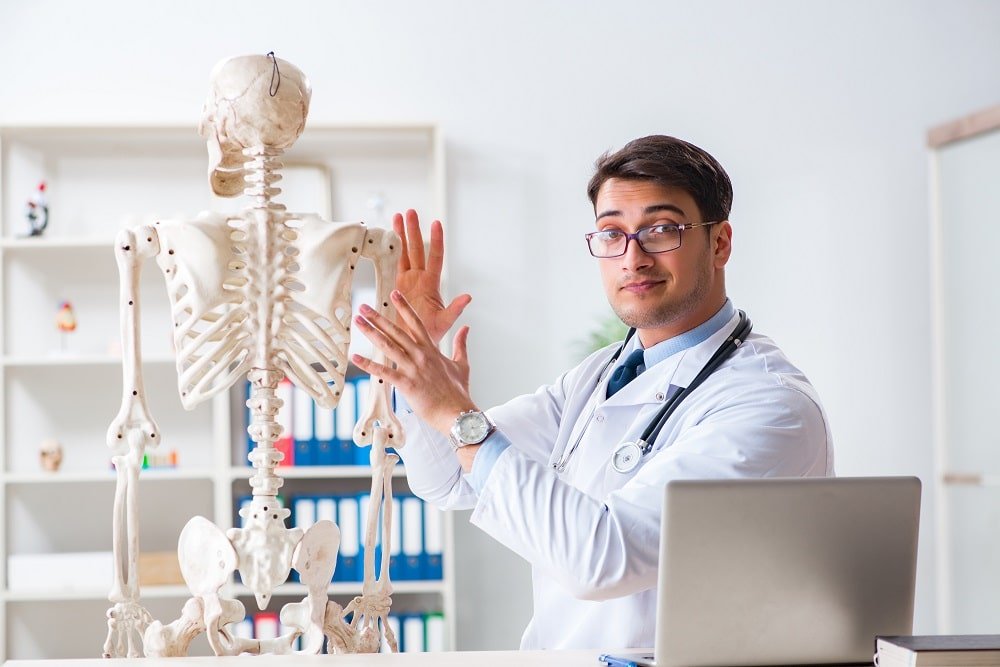 Harness the power of technology in the medical sector for senior citizens
A common life needs medical assistance in many ways to lead a healthy life. But the rising cost of medical solutions for several life-threatening diseases is not allowing access to the middle class and lower class lives. The rapid changes in lives and lifestyle have majorly impacted senior citizens and to serve them with better medical attention, technological advancement is rigorously doing a great job. Mobility is one of the major issues hindering the life of senior citizens, such as a motorized chair, walkers, and many more. With the advancements of these recent technologies, a physically disabled person can also adopt mobility in life. There are multiple advancements other than the listed ones and a few of those have been mentioned here.
Progress of orthopedics in the past 50 years:
In the past 50 years, orthopedics has made great advancements. Most of the folks above the age of 50 have serious issues related to the musculoskeletal system, causing serious issues with their bones, joints, and ligaments. But medical science is rapidly coming up with noticeable changes. But the existing technologies are creating a great difference in patient's life but it is only becoming available for a specific group of people being so expensive. For common people, it is beyond the scope of their economy.  Hence Sameer Mehta, the CEO of DR. Mehta's hospital stated in an interview that we have to cut down the cost of the latest medical technologies to make them available for every folk.
The advancement of medical science has majorly reduced the time of treatment making it faster and safer, helping the patients to restore their health in minimum possible days. For example, if a joint of any folk was destroyed then healthcare practitioners were having the least solution to cater to the health issues and also took long time duration. With the advancements, now joint disorder can be treated within a minimum of possible days.