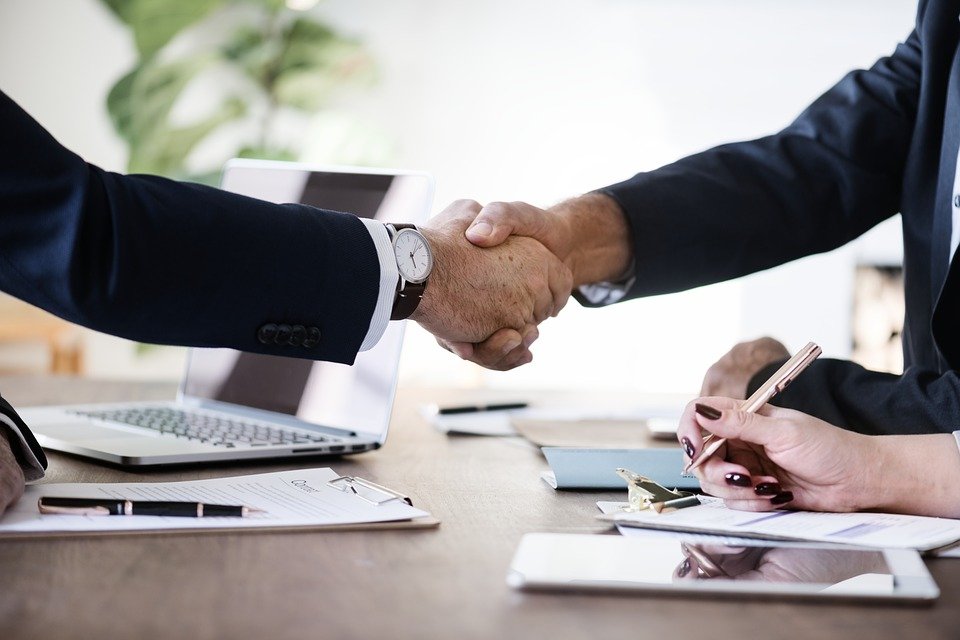 Pharmaceutical and life science corporate and financial strategy
Companies are addressing and developing solutions to help clients in managing strategic, operational, and financial plans. It is a constant effort to thrive in a dynamic healthcare environment. But what is more important to consider is that if these companies can exist, they sustain and generate substantial revenues for the future. In order to do so, they need to align with the operational and financial tactics to make a perfect corporate strategy.
The organizations need to engage to explore and figure out various strategies to reconstruct their business module for tomorrow. No doubt about this, but to see the change tomorrow, one has to start today. The dedicated people who handle corporate strategy and financial plans should identify the areas and options that have real potential. Based on their understanding it would be extremely easy and logical to structure and review a realistic business plan. A realistic business plan can always increase business value.
It is not easy to structure a valuable business plan. The executives face a lot of challenges to manage their businesses and arrive at difficult decisions. They need to allocate resources and contemplate deals based on their understanding and a little bit of speculation. This speculation is not full-proof and has chances to go wrong. Especially when different companies are involved. The way all these companies work is never similar because of their different working cultures.
A corporate strategy can be well-structured by mergers, acquisitions and licensing. There are a fair number of companies that reserves some form of equity or debt finance for future funding. The companies involved in pharmaceuticals and life science are among those companies who often use private equity or an initial public offering. If it is a new venture at the initial stage, they need to ensure maximum value out of their investments. Hence buying at the price, integrating the different elements, and ensuring tax efficiencies should be the focus for business to grow and earn revenue.
For the pharmaceutical and life science company, it is important to figure out a sustainable corporate and financial strategy or at least find an expert consultancy firm or organization that can help them to develop a perfect corporate and finance strategy. Following this way, a pharma and life science company can raise and structure this financial growth plan to support any operational changes in the future. Simultaneously, they will be able to build a strong financial strategy of the company for the future.
There are several organizations that offer life Sciences solutions. They work with their clients to help them with their product decision-making at the business unit, and enterprise level. They can work with the pharma product lifecycle starting from portfolio planning, clinical development, and market development through launch and managing the lifecycle till the end.
To manage a global healthcare strategy in which life sciences companies operate, these consultancy firms take an overview to maintain a standard across pharmaceutical, biotech, and specialty pharma industries. As a uniform healthcare practice, they consider the opinion of various stakeholders to help their clients understand all the critical aspects of the sustainable business position.
A proper corporate and financial strategy solution is based on the following:
Portfolio Management
Strategic Market Assessment
Business development & licensing
Franchise/Business Unit strategy development
Franchise/Business Unit commercial model
Enterprise strategy development
The enterprise strategy development also comprises of corporate strategy & board support, alliance/partnership management, organizational excellence strategy & execution, digital technology strategy, geographic strategy, and innovation planning. All these aspects put together a pharma and life company that can arrive at a successful corporate and financial strategy that can ensure their sustainability not just for today for years to come.