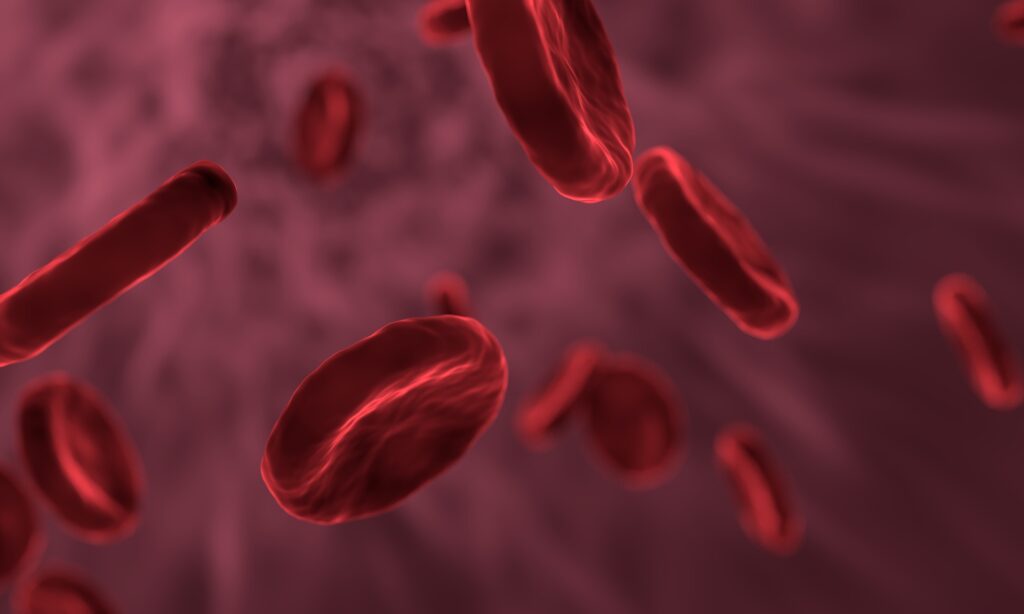 Importance of Cell biology
Falling ill in our day to day life is a commonly seen scenario. In a day approx. 30% of folks feel sickness due to some or other problem related different body parts. Few of those are well familiar, having proper vaccine and treatment but few are really novel to treat it with existing treatments. Do you know, most of the health disorders are related to body cells or molecules? In order to understand various diseases properly and to find the best treatment, cell biology is a crucial factor. Either you talk about malaria or diabetes, cystic fibrosis or types of cancer, almost are caused due to cell or molecule level disorder. By understanding the cell activities and mechanism, cell biologist can determine the issue and are able to find the most potent and effective treatment.
What's new in the medical sector?
Sudden change in the health conditions are troubling human lives. It restricts daily life schedule too, but it can be sorted to a great extent by predicting health conditions. It is now possible with the help of cell biological advancements. It allows experts to determine the health condition of a folk by studying their genetic information. With this technology you can be preventive for your health by taking apt precautions.
Cell biology has got a rapid growth in the medical sector and it has proven one stop solution for even human fertility issues. Cell biology is also effective in plants that give the best alternatives to clone crops and modify it with latest techniques. With the help of biotechnology, quality of food can be enhanced and prices can be reduced.
For medicine use also biotechnology is playing a great role. With the help of growing technology more effective medicines are prepared. Now with the cell study medicines can be developed based on several health conditions.