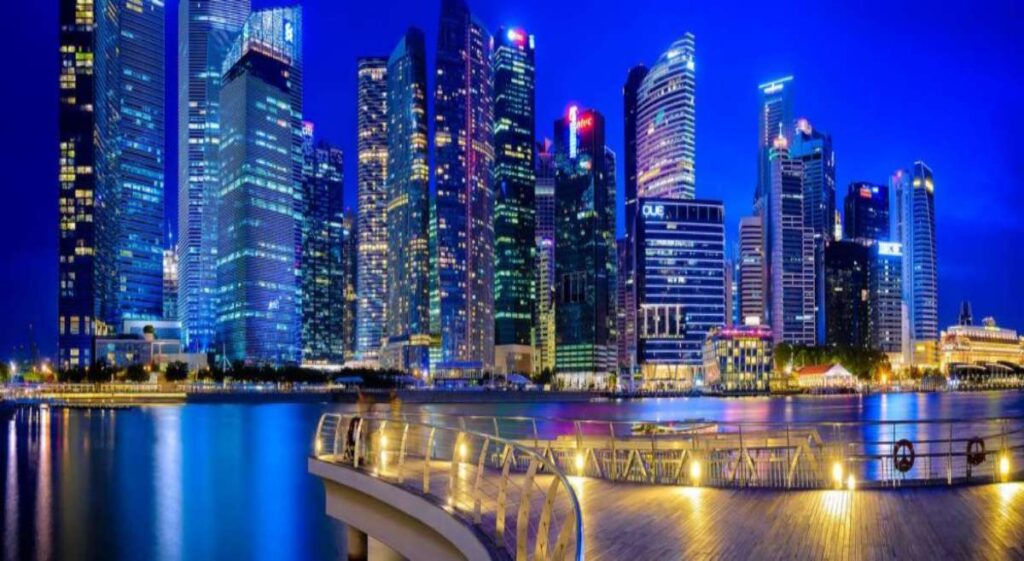 Trump Targets EB-5 Visas After H1-B, Asks Congress to Tweak or Trash It
The move comes from the Trump administration amid increasing reports of misuse or fraud from foreign nationals.
Top American lawmakers, too, have been opposing EB-5 Investors Visa programme as it increases cases of fraud and misuse of this one-of-its kind investors visa programme.
"The EB-5 regional center programme, which is set to expire on September 30 of this year, is in dire need of reforms to better protect US investors, businesses and communities against fraud, abuse, and mismanagement," L Francis Cissna, Director of the US Citizenship and Immigration Services told lawmakers during a Congressional hearing this week.
"More importantly, reforms are needed to protect against national security risks that allow foreign nationals to invest for the purpose of laundering money or conducting espionage against us," Cissna said.
EB-5 investor visa programme allocates up to 10,000 visas annually to foreign nationals, with a per country cap of seven per cent.
While India is the third highest filer of EB-5 visa application after China and Vietnam, majority of fraud and complaints of misuse have been coming from China.
Last year, 500 EB-5 petitions were filed by Indians, and this year 700 are expected to be filed.
The rate of rejection of applications for Indians under EB-5 stands at around 20 per cent, while the general denial rate is 10 per cent because of issues related to documentation and source of funds.
"The growing demand for EB-5 has spread throughout India especially Chandigarh, Punjab, Delhi, Mumbai, Tamil Nadu, Karnataka," said Abhinav Lohia from CanAm, which had 50 investors from India in 2016, 97 in 2017 and are expecting 200 this year.
Testifying before the Senate Judiciary Committee, Cissna said that the EB-5 Regional Center programme was set to expire on September 30, 2018