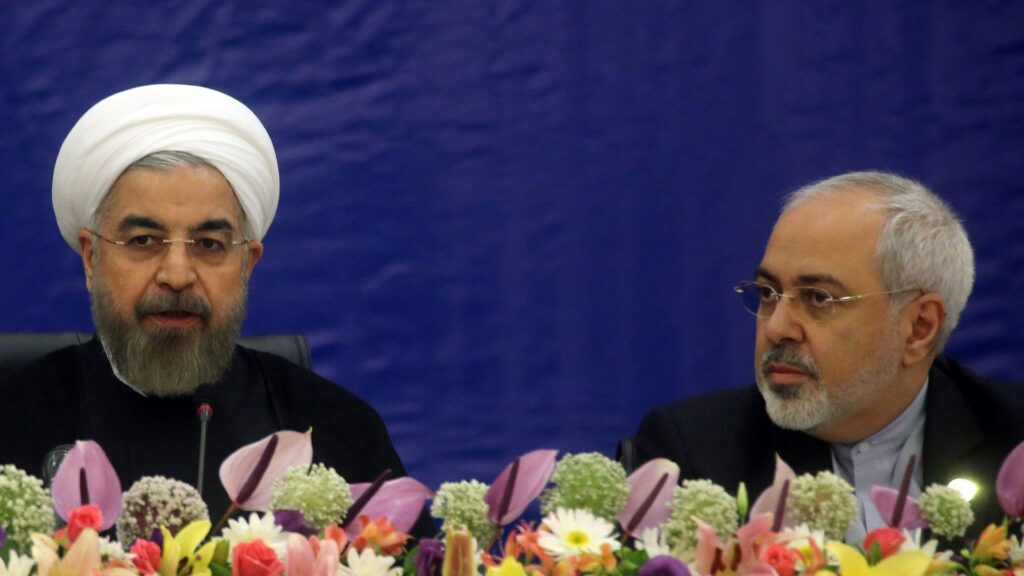 India Plans 'Drastic Reduction' of Oil Imports From Iran as US Tells Delhi to re-think Ties With 'Next North Korea'
According to a Reuters report, the oil ministry has asked refiners to prepare for a 'drastic reduction or zero' imports of Iranian oil from November. The report cited industry sources saying that India, the biggest buyer of Iranian oil after China, will be forced to take action to protect its exposure to the US financial system.
India's reaction to the Trump administration's warning against import of oil from Iran came on a day the US Ambassador to the UN, Nikki Haley dubbed Iran as a "threat" and "the next North Korea", and said that New Delhi should rethink its ties with Iran and that she had taken up the issue during her conversation with Prime Minister Narendra Modi.
The US has told India and other countries to cut oil imports from Iran to "zero" by November 4 or face sanctions, making it clear that there would be no waivers to anyone.
"We have seen the statement made by the State Department official on this matter. The statement was not India-specific and applies to all countries. India will take all necessary steps, including engagement with relevant stakeholders to ensure our energy security," Spokesperson in the Ministry of External Affairs Raveesh Kumar said at a media briefing.
Earlier in the day, the government and industry officials said India was looking at slashing oil imports from Iran and replacing them with more purchases from Saudi Arabia and Kuwait and has asked its oil firms to prepare a blueprint of alternatives sources.
Iran is India's third-largest oil supplier after Iraq and Saudi Arabia. Iran supplied 18.4 million tonnes of crude oil between April 2017 and January 2018 (first 10 months of fiscal 2017-18).
Haley, who is on a three-day visit here, said India should reconsider it's relationship with Tehran in the wake of that country's violations of various UN resolutions.
"All of us have to rethink who we choose to do business with. I think as a friend India should also decide is this a country they want to continue doing business with? So, yes, I had that conversation with PM Modi," she told NDTV in an interview.
"It was a constructive conversation. I think for the future of India, future of resources, we would encourage them to rethink their relationship with Iran," she said.
Separately, in an address at a think-tank, Haley said the US would continue to try and work with its partners and allies to make sure that Iran was being pushed to be a good, accountable international neighbour.
She said the US strongly believes that Iran is a "threat" and it cannot take its eyes off the country.