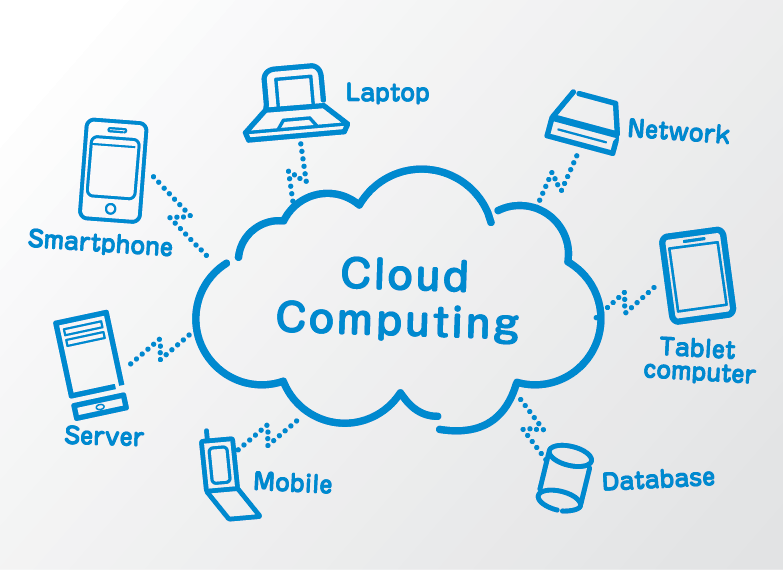 How Cloud Computing Can Drive Innovation And Transform Your Business?
According to the latest surveys conducted by frontline IT companies, more than half of the start-ups have been using cloud-based services for their business betterment whereas others are relying on public multi-cloud options. Whatever be the way, cloud security is essential for everyone.
IaaS (infrastructure as a service)
At a basic level, IaaS public cloud providers offer storage and compute services on a pay-per-use basis. But the full array of services offered by all major public cloud providers is staggering: highly scalable databases, virtual private networks, big data analytics, developer tools, machine learning, application monitoring, and so on. Amazon Web Services was the first IaaS provider and remains the leader, followed by Microsoft Azure, Google Cloud Platform, and IBM Cloud.
PaaS (platform as a service)
PaaS provides sets of services and workflows that specifically target developers, who can use shared tools, processes, and APIs to accelerate the development, test, and deployment of applications. Salesforce's Heroku and Force.com are popular public cloud PaaS offerings; Pivotal's Cloud Foundry and Red Hat's OpenShift can be deployed on premises or accessed through the major public clouds.
FaaS (functions as a service)
FaaS, the cloud instantiation of serverless computing, adds another layer of abstraction to PaaS, so that developers are completely insulated from everything in the stack below their code. Instead of futzing with virtual servers, containers, and application runtimes, they upload narrowly functional blocks of code, and set them to be triggered by a certain event.
Easier Adaptability
The hosted software allows organizations to adopt security practices without many efforts, and they're comparatively less expensive. With cloud-based software, firms can handle their data more securely and can share with clients as well as third-party effortlessly. There is no routine set for "how to use a cloud for business" instead, businesses can run it all according to their needs and current scenarios.
Extensive Security
Cloud-based automated software practices daily data backup, timely software upgradation along with smart security techniques like two-factor authentication and data encryption which allow business to work freely and smartly. QuickBooks cloud computing help firms to share data on-platform itself which reduces the chance of data loss via phishing or other attacks.
Enriched Business performance
Cloud software offers multi-user feature using which team members can collaborate while working on same projects. This particular feature is not available in the traditional accounting software due to which team members have to mail each draft separately to one another results in hundreds of files having the same name and minor changes. Nevertheless, cloud computing offers an easier way of sharing and collaborating which also saves time and lots of storage space. This innovative approach will help business to increase performance and make the process more flexible.
Map Your Cloud Transformation Journey!!
Don't rest with few features or advantages when you're dealing with your business. In today's competitive market world, it is very important to keep keen sight on everything. From your competitors' strategy to new security policies, you need to map everything and then conclude the best for your own business betterment.
Before actually migrating your data to the cloud, you as a client need to check all other parameters like "how beneficial hosting plan is?", "how your business will evolve after having this?" and, "what security will this provider promises?". Most of the times, we walk-in with the crowd without acknowledging our business requirements properly. In such cases, money has invested but, the investment is not fruitful. But, we need to figure out our business requirements from time to time in order to avail better services from the cloud vendor itself.
Wrapping Up
There are plenty of vendors who are offering cloud security and hosting services but, you need to track which one is best-suited for your business. Only a genuine service provider can drive innovation out of your basic business model and help you to transform it. QuickBooks cloud computing is an advancement for businesses who want to enrich their processes, secure their data and, make their business flexible.