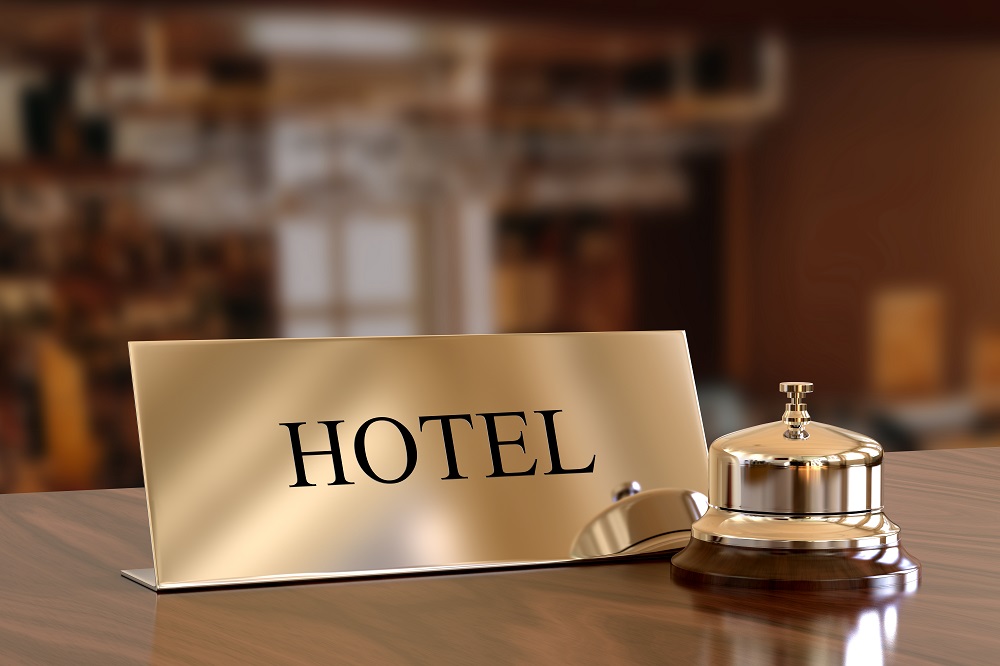 Best activities offered by the top Business hotel in Santa Barbara
Situated on the beautiful southwest California coast, Santa Barbara is 90 miles drive away on the west of Los Angeles. The distinct architecture of red-roofed Spanish-Mediterranean style buildings, mesmerizing oceanfront view, traditional festival and broad boulevards sheltered by breeze-blown palms has helped Santa Barbara earn its predominant reputation of being "American Riviera". The most popular activities in the area are wine tasting; beach basking and travelling around the city can help you to come in the close association with the local culture and traditions.
The best business hotels in Santa Barbara are the perfect blend of Spanish tradition with all modern amenities. Whether you are looking for chic resort with poolside café or bar, delicious Mexican food or an impressive Pacific Ocean views, Santa Barbara promises experiences of lifetime. Booking a conference hall, suite or room is extremely affordable based on your style and preferences. The management team of some of these hotels can also arrange the following trips for their visitors and tourists across the city.
A sight you can't miss – After busy business appointment you can take a tour of Santa Barbara Historical Museum, the Santa Barbara Museum of Art and El Presidio de Santa Barbara State Historic Park. A few more places like maritime museum and a kid-friendly sea center near the waterfront; a zoo and a botanical garden are considered as good options, if you are planning for a leisure tour across the city.

Steal a moment of pleasure – There are multiple options for scuba divers, hikers, and wildlife watchers. You can share your travelling plans with hotel management team, who can easily arrange to book passage either by plane or boat on to the Channel Islands. The Channel Islands is a national park comprises of eight islands. The place promises a view of selected sandy beaches as well as inland trails and snorkeling hot spots. There is also a list of fine beaches to take a stroll including East Beach, West Beach and to the south, Carpinteria State Beach, when the time is just right for you. This list of activities can make your journey a worth-while after a real busy and hectic business schedule.

Unwind yourself after a busy day – If you are travelling to Santa Barbara, the wine country and not taking a tour of the local vineyards and the local landscapes, you are surely missing out on something. Hence, you might reconsider including it in your bucket-list. The management team of some of these hotels can schedule a trip to the local vineyards and rural landscapes. You can also visit the wine tasting rooms to taste the flavours of some the mouth-watering traditional wines and season's best beverages.