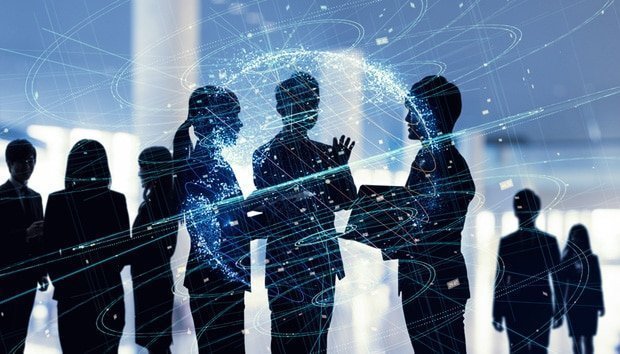 Augmented Reality Experts Revealed a New World of Digital Technology
Experts in the field of Augmented Reality are growing with the advancement in technology and have been working to make AR as a sustainable tool in the branding, sales promotion and most importantly in online marketing. As a leader in the field of AR, Augmented Reality academic and design expert are developing versatile system to be applicable on all digital devices compatible with all platforms.
Since past few years, Augmented Reality developers have taken advantage of the mobile camera, GPS system and internet connectivity to locate user preferred locations they want to visit such as stores, restaurants, hotels or other establishments. The objective behind the development of AR is to inject the digital technology usage in a wider range of apps to boost the user experience.
Augmented Reality Experts are adding more graphics and functionality into the technology to make it more versatile and amazing. A more sophisticated technology is on the way of advancement to present in front of user. AR world involved the skilled professionals and engineers to develop the highly advanced application in Augmented Reality technology. The world of augmentation is continuously expanding with every bit of innovation in technology. AR is an immersive technology which delivers an enormous way to customers to connect with brands.
While considering commercial usage of Augmented Reality app, AR has a long way to go and attract customer towards a specific brand or agencies by creating "WOW" experiences to them. Digital agencies like manufacturing, packaging companies will be deploying the format in unique and interesting ways. The most important usage of AR is to integrate Augmented Reality technology into print-publications and deliver a 3D world augmented with sound, graphics and animations.
There are also huge opportunities for car companies to link videos to their ads and billboards in action as well cosmetic companies link product videos to pages in a magazine. The companies aimed at presenting a unique experience to their customer, which they haven't experienced earlier. Now a new device has arrived in the world of augmented technology which we know as Google Glasses. The tiny wearable glass displays the whole world information in front of your eyes by interacting with internet via common natural language voice commands.